Demon's Souls – PS5
$69.00
Release Date:
Nov 12, 2020
From PlayStation Studios and Bluepoint Games comes a remake of the PlayStation classic, Demon's Souls™. Entirely rebuilt from the ground up and masterfully enhanced, this remake invites you to experience the unsettling story and ruthless combat of Demon's Souls in stunning visual quality with incredible performance.
Developer:
PlayStation Studios / Bluepoint Games
Publisher:
Sony Interactive Entertainment
Genre:
Action / Role-Playing Games (RPG) / Strategy
Description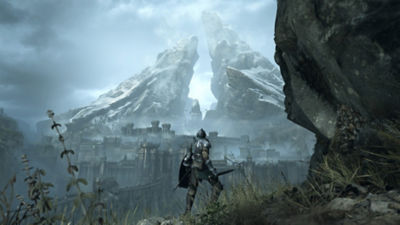 Discover Where The Journey Began
Experience the original brutal challenge, completely remade from the ground up. All presented in stunning visual quality with enhanced performance, this is the world of Boletaria as you have never seen it before.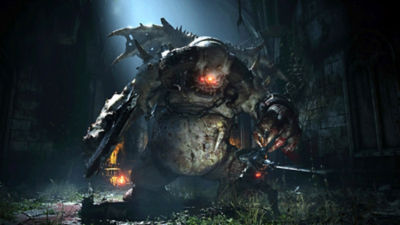 Become the Slayer of Demons
Venture to the northern kingdom of Boletaria – a once prosperous land of knights, now beset with unspeakable creatures and ravenous demons. Meet strange characters, unhinged and twisted by the world around them, and unravel the unsettling story of Demon's Souls.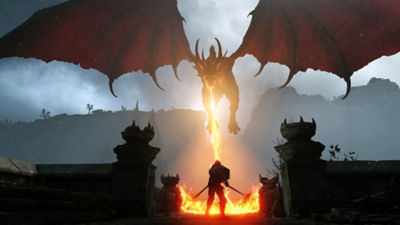 Master The Arts of Sorcery and War
Perfect and hone your skills in combat – know when to push forward and when to bide your time, as with each missed swing and careless mistake, you risk losing the very souls you've worked so hard to collect. The rewards for slaying the strongest foes are immense though, and death does not mean the end – it's just another state of being.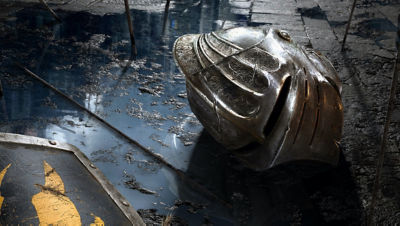 Face The World's Greatest Warriors
Face the world's greatest warriors in ferocious PvP combat with online* invasions adding to the danger of your quest. Or play cooperatively by summoning allies to aid in your fight against the demons.
*Active PS Plus subscription required for online multiplayer.
Videos & Screenshots
See Demon's Souls in Action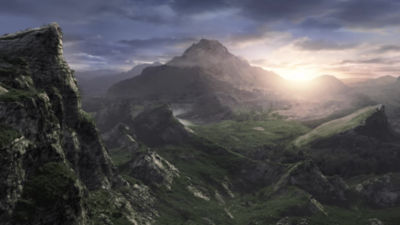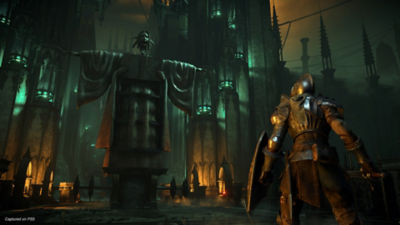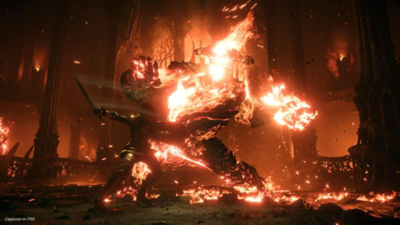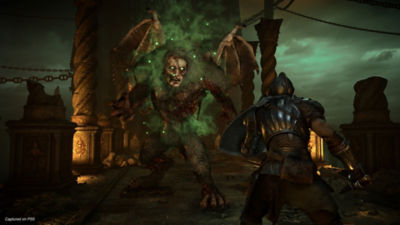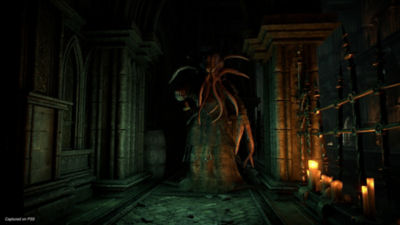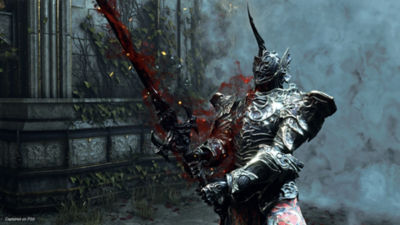 WARNING: IF YOU HAVE A HISTORY OF EPILEPSY OR SEIZURES, CONSULT A DOCTOR BEFORE USE. CERTAIN PATTERNS MAY TRIGGER SEIZURES WITH NO PRIOR HISTORY. BEFORE USING AND FOR MORE DETAILS SEE INSTRUCTIONS FOR THE PRODUCT OR CONTACT SIE CONSUMER SERVICES AT 1-800-345-7669.
1 player. 2-6 network players. 66GB minimum. PlayStation®Plus subscription required for some features. Vibration function supported. Trigger effect function supported.
Online features may be terminated at any time. *Online multiplayer requires a PlayStation®Plus membership (sold separately). PS5™ Enhanced features vary from title to title. Software subject to license and limited warranty (us.playstation.com/softwarelicense). Online features require an account and are subject to PlayStation Network Terms of Service, and data collection is subject to SIE LLC Privacy Policy (playstation.com/legal). Licensed for play on PS5™ consoles in the United States. Manufactured and printed in the United States. "Ultra HD Blu-ray™" word mark and "Ultra HD Blu-ray™" logo are trademarks of the Blu-ray Disc Association. "PlayStation Studios logo", "PlayStation", "PS5" and "PS5 logo" are registered trademarks or trademarks of Sony Interactive Entertainment Inc. The Sony Interactive Entertainment logo is a registered trademark or trademark of Sony Corporation. ©2009, 2020 Sony Interactive Entertainment Inc. Demon's Souls is a trademark of Sony Interactive Entertainment Inc. All trademarks are the property of their respective owners. Appearance in this game does not imply sponsorship or endorsement.